Unwanted Hair
Excessive and noticeable hair can be very problematic to one's self esteem. Shaving, waxing, and plucking alone is not always enough to treat the problem; it can in fact make the problem worse by leaving a shadow, ingrown hairs, and even sore patchy skin. Here at The Door we use state of the art technologies to treat the problem of unwanted hair permanently.
Excessive hair growth (Hirsutism) is where women have thick, dark hair on their face, neck, chest, tummy, lower back, buttocks or thighs. It might be caused by a hormone imbalance/conditions, Polycystic Ovary Syndrome (PCOS), certain medicines or sometimes there's no obvious cause. The good news is, that it's very treatable!
Laser Hair Removal
Using Soprano Ice Laser we are able to permanently reduce and eliminate hair growth at the very root. This treatment is perfect in treating unwanted and excessive hair growth in both males and females. The treatment is suitable for all skin types, minimally invasive, achieves permanent results, fast and has no down time. Leaving you with smooth, hair-free skin.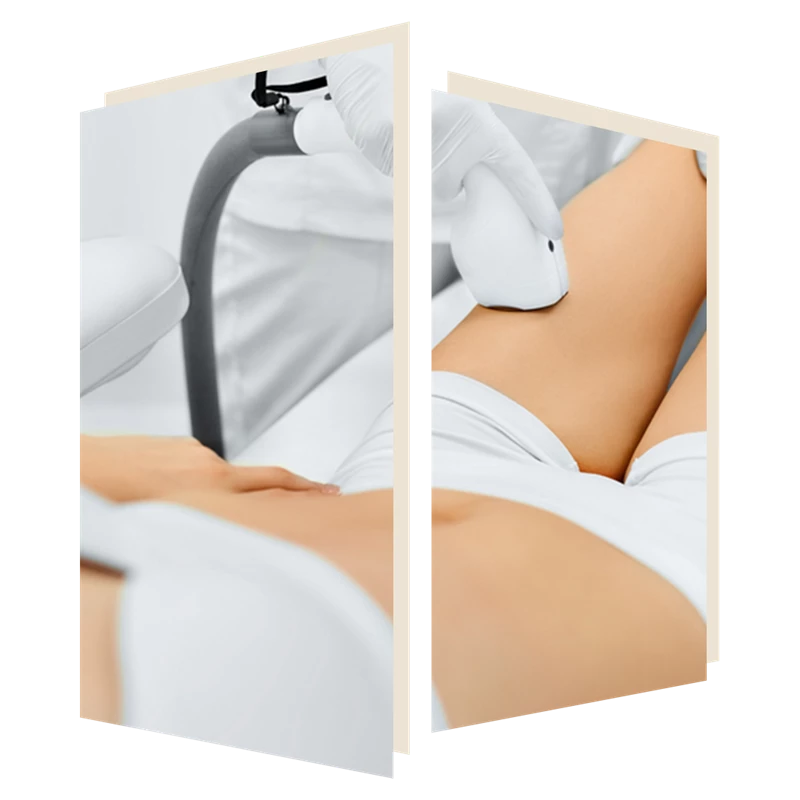 Request a call back
Fill out the following contact form for one of our friendly professionals to call you back regarding booking this treatment. We look forward to hearing from you!