Ingrown Hairs
An ingrown hair is a trapped hair that has grown beneath the skin rather than pushing out of the skin's surface, therefore becoming trapped. They can be very painful, unsightly and uncomfortable if infected.
Ingrown hairs can affect both men and women alike. They can cause red bumps, swelling, itchy spots and even pus.
Ingrown hairs especially on the face can be very unsightly and cause lots of pain. People with curly or coarse hair are usually most prone to ingrown hairs. You are most likely to get ingrown hairs in areas that you shave/remove hair such as legs, back, chest, legs, face, neck and pubic regions.
Banish Ingrown Hairs at The Core
Laser hair removal is the most effective treatment to target the cause of ingrown hairs. Laser Hair Removal can prevent ingrown hairs by destroying the hair follicle at the very root. Discover our safe, clinically proven and virtually pain free Laser Hair Removal.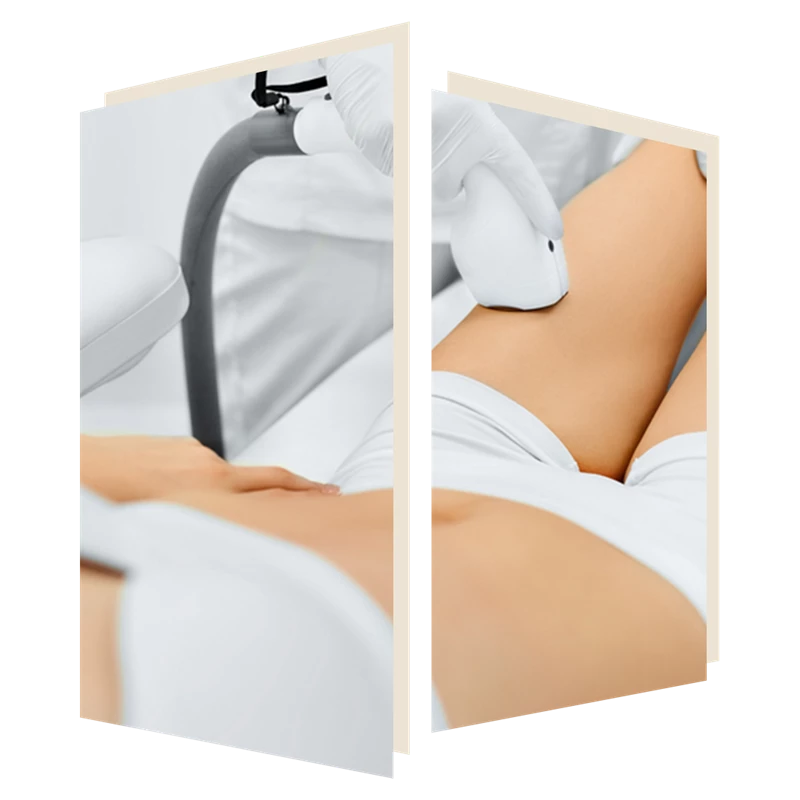 Request a call back
Fill out the following contact form for one of our friendly professionals to call you back regarding booking this treatment. We look forward to hearing from you!