MyEllevate® and MyEllevate® Plus
Tighten the neck and reduce signs of ageing, with long lasting results.
What is MyEllevate®?
MyEllevate® is a procedure that involves the placement of a suture (stitch) under the skin of the neck to cut the platysmal bands resulting in a lifted tighter neck appearance. The suture is placed using a one of its kind LED light guided tool to ensure perfect placement every-time, this results in the best treatment outcomes! Platysmal bands are caused when the platysma muscle contracts; they can appear pronounced and contribute to the ageing appearance of the neck. Cutting the platysmal bands has no effect on your muscle function or on the physical health of an individual and can be a revolutionary treatment alternative to a surgical neck lift. The benefits of the MyEllevate® procedure is the reduced downtime compared to incisional surgery not to mention safe, long lasting results.
Who is suitable for MyEllevate®?
MyEllevate® is suitable for those looking for a significant lift to the neck without surgery. If there is considerable loose skin you may be better suited for MyEllevate® plus.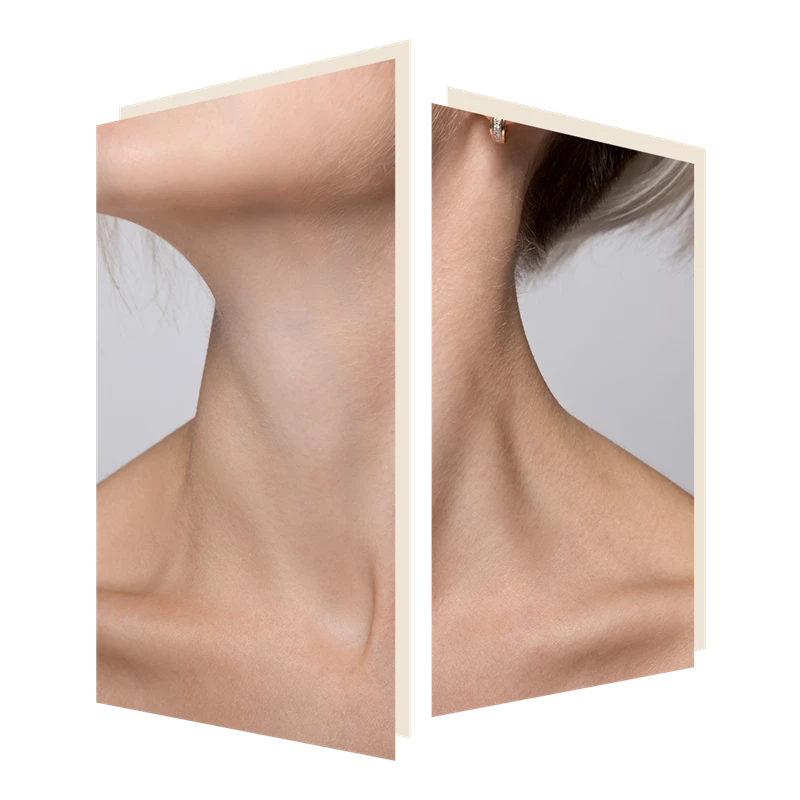 MyEllevate® PLUS
What is MyEllevate® Plus?
My Ellevate® plus is a combined procedure in which a surgical incision is made under local anaesthetic and the skin of the neck and the jaw is lifted.  This is combined with the MyEllevate® treatment to tighten the neck. This results in a more lifted appearance to the submental area, jaw and neck, leading to an all round more youthful appearance. The Plus element is perfect for someone with more loose skin around the jaw and chin area.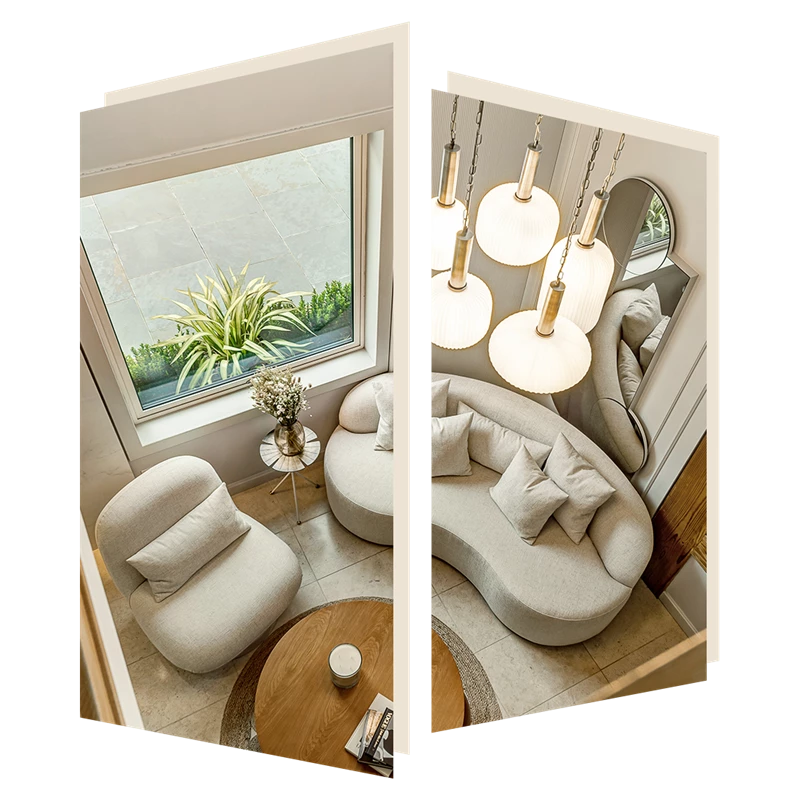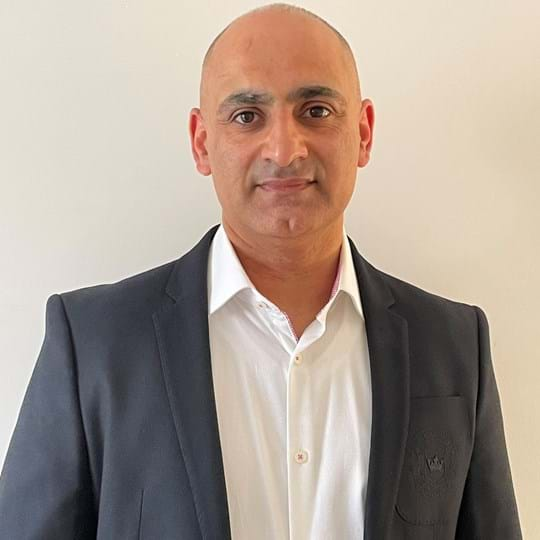 Mr. Rohit Seth
Award-Winning Plastic and Aesthetic Surgeon that specialises in cosmetic procedures such as Upper and Lower Blepharoplasty, Buccal Fat Reduction, Liposuction, MyEllevate® Neck Rejuvenation, Hair Transplant Surgery, Tummy Tucks, Injectables and more.
Ellevate can only be carried out by our trained and certified medical practitioners. They will carry out a full facial assessment to determine how many treatment sessions are needed, based on the amount and distribution of the fat under your chin and your personal treatment goals.
The treatment involves the injection into fat under the chin of a synthetic version of naturally occuring deoxycholic acid. This causes the permanent destruction of fat cells. Once destroyed, those cells cannot store or accumulate fat.
This treatment can be combined with Coolsculpting or Morpheus8 for optimum results.
Whilst a maximum of six treatments may be given, many people experience improvement after two to four treatment sessions spaced at least 4 weeks apart.
Most patients experience fast healing with minor bruising and swelling due to minimal tissue trauma. Normal activities can typically resume within a couple of days. Results are natural looking, immediate and can last a lifetime.
Get in touch for further information and to book. We look forward to hearing from you!
News & updates from The Door W4
Subscribe to The Door W4 mailing list to be the first to know about new features, treatments and practitioners as well as essential updates.