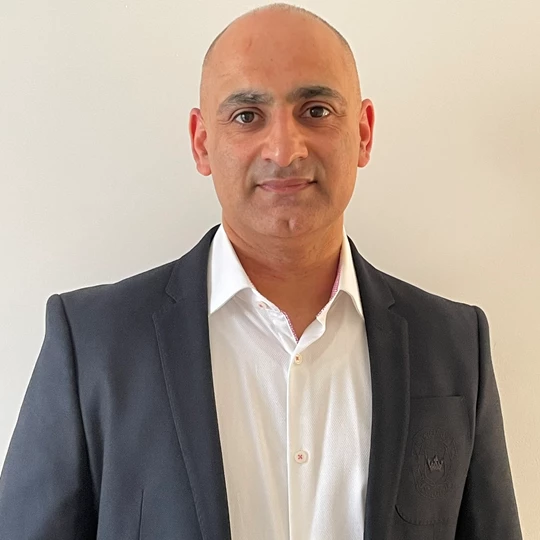 Mr. Rohit Seth
M.D., M.R.C.S (Edin), Ph.D
Award-Winning Plastic and Aesthetic Surgeon that specialises in cosmetic procedures such as Upper and Lower Blepharoplasty, Buccal Fat Reduction, Liposuction, MyEllevate® Neck Rejuvenation, Hair Transplant Surgery, Tummy Tucks, Injectables and more.
Accreditation
Senior Member European Society of Aesthetic Gynaecology (ESAG)
International Society of Aesthetic Plastic Surgeons member
BAPRAS member
British Association of Hair Restoration Surgery member
Qualifications and Experience
M.D (St George's University, School of Medicine – June 2000)
MRCS (Edin) – RCOS (Edinburgh) June 2005
PhD – Oct 2014 Institute of Cancer Research, University of London
Current roles: Lead Plastic Surgeon Thornhill clinic, Luton; Lead Surgeon and Medical Director Harley Street Clinic Harpenden and Reigate; Founding Surgeon Signature Clinic: Glasgow, Manchester. Clinic Director HSCAMP complaints adjudication service. Clinical Director Ariarm Medical Ltd. Aesthetic Lead TK Aesthetics and Aesthetic doctor at Nova Clinic, Greenwich.
"Plastic Surgery is a unique speciality which requires vast skills of the surgeon. These include finesse, precision, creativity and a sense of safety. It combines the art of beauty with surgical expertise to provide or restore what the patient feels is their normal form of beauty. I aim to achieve this by maintaining a meticulous and professional approach to my patients."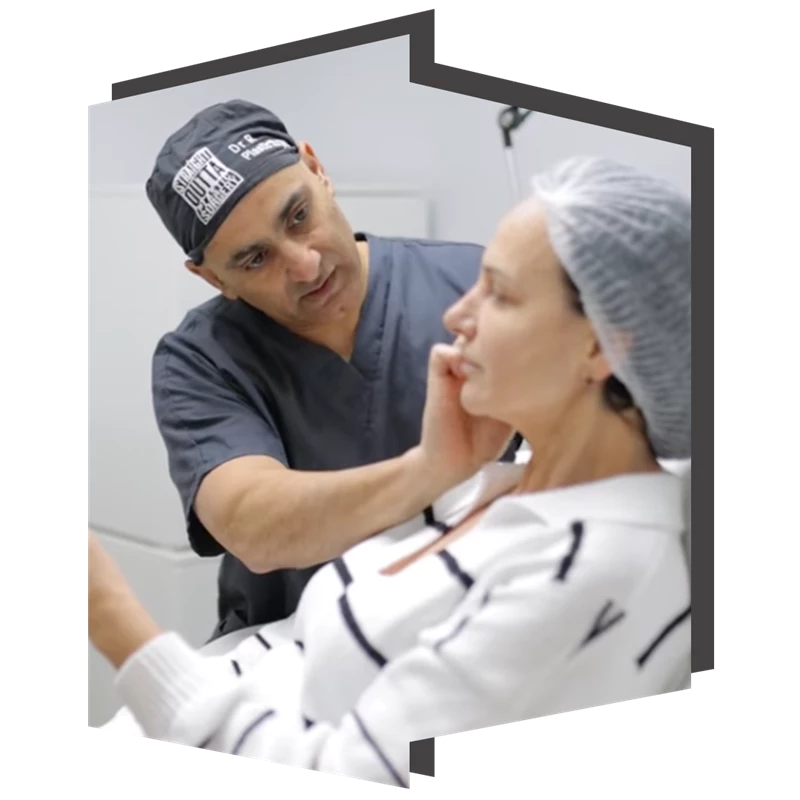 Awards
Finalists – Aesthetic Awards 2017 – Best Aesthetic Clinic in the South of England
Winner (1of 6 best oral presentations, out of 80 presentations) – at 1st Research Council Meeting, EURAPS, Munich 2012
ASiT Medal – (Association of Surgeons in Training) medal winner – First prize – 24th March 2012
Runner up (2nd place) – Presidents section BAPRAS Winter Scientific meeting 2011
Joint RCSEd/ RCSI Research Fellowship Project No – JRF/Ed/ RCS/09/003
Get in touch with Mr. Rohit Seth about any of his treatments or to book.