Chemical Peels
Chemical peels work by increasing cell turnover having a deep exfoliating effect whilst lowering the PH of the skin which stimulates, growth factors, gags, collagen and elastin production.
A chemical peel is a skin resurfacing procedure in which a chemical solution is applied to the skin to remove the top layers. Usually applied to the face, chemical peels are used to treat wrinkles, discoloured skin and scars. They differ in strength to achieve different results but also recovery time.
Chemical peels work as a great stand-alone treatment or combined with other cosmetic procedures depending on desired achievement.
Find our Chemical Peels available below, practiced by Advanced Aesthetic Practitioner, Victoria Voysey.
What conditions can Chemical Peels treat?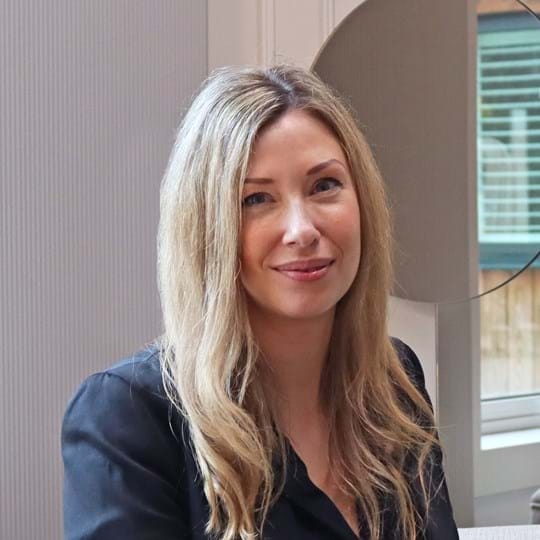 Victoria Voysey
With over 20 years of skincare and aesthetic industry experience, Victoria has worked with some of the best brands and Harley Street Doctors in the business in roles ranging from Salon Owner and Clinical Trainer to Head of Sales. Victoria is the founder and director of Refine SkinLab.
Request a call back
Fill out the following contact form for one of our friendly professionals to call you back regarding booking this treatment. We look forward to hearing from you!
Related Treatments
at The Door W4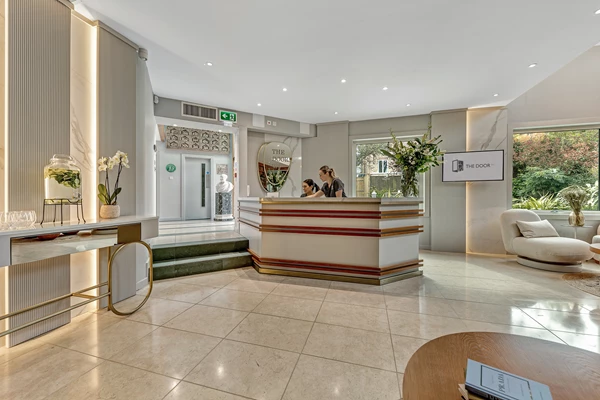 Facial Aesthetics
The Door W4 offers a plethora of non-surgical and minimally invasive Facial Aesthetic treatments and solutions. From Advanced Clinical Facials to injectables to Radio-frequency skin tightening; find your bespoke treatment plan with our Expert Practitioners.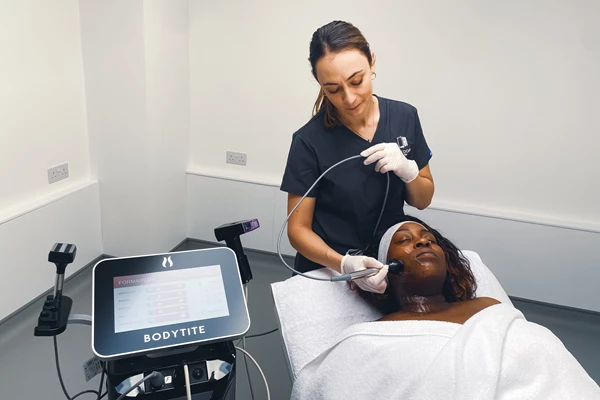 Radiofrequency Skin Tightening
The Door W4 offers a wide range of Radiofrequency Skin Tightening treatments from the inMode platform by our team of experts.