Psychotherapy & Emotional Processing
So many of us feel exhausted from carrying unprocessed emotion. It's easy to fall out of sync with yourself and not know why. Emily Pailthorpe delivers effective, results-focused Psychotherapy and Emotional Processing which can empower you to process emotion, regain your energy and feel like yourself again.
How have you been feeling lately?
As children, when we learn that our emotions are too much for others or aren't allowed to be expressed we are forced to repress them. As we grow, this repression takes a toll. Often when we feel short of energy, time, and patience it's an indication that repressed emotions are affecting our day to day living.
Starting psychotherapy and processing emotion is one of the most powerful decisions you can make. Addressing your inner world has a ripple on effect in your life. Psychotherapy and Emotional Processing are vital and powerful tools to help you release emotions, take control of your life and be restored to yourself again.
What can Psychotherapy help with?
Exhaustion
Anxiety
Low mood and Depression
Trauma
PTSD
Low self-esteem
Imposter syndrome
Life difficulties
Unlocking potential
What can Psycotherapy help with?
Exhaustion

Anxiety
Low mood and Depression Trauma
PTSD
Low self-esteem
Imposter syndrome
Life difficulties
Unlocking potential
What can I expect?
Sessions are one to one in the comfort and calm of the Door W4 and last for 1 hour. Emily is at the Door on Tuesdays.
For some individuals, having space and guidance to explore their experience is all that is needed to feel a weight lifted from them. For others - particularly those who have experienced deep trauma - specialist techniques such as Integral Eye Movement Therapy, Mindscaping and Internal Family Systems Therapy which Emily uses can be the key to relief, healing and transformation. The integrative, bespoke therapy Emily delivers is gentle, yet powerful.
How many sessions will I need?
The length of therapy will depend upon your personal goals which Emily will establish with you at your first session. Some clients experience deep healing and relief in one session, others choose to start with a course of six. Emily sees clients both for short term work and for long-term support.
How much is it?
Individual single session: £180
Psychotherapy with Emily
Emily offers 1:1 therapy tailored to each individual. Her kind, perceptive and non-judgemental presence, as well as her understanding of the latest research in neuroscience and theory-led techniques, have made her invaluable to clients suffering with anxiety, past trauma and life's difficulties. Emily delivers gentle yet powerful, results-focused therapy which is transformational for her clients.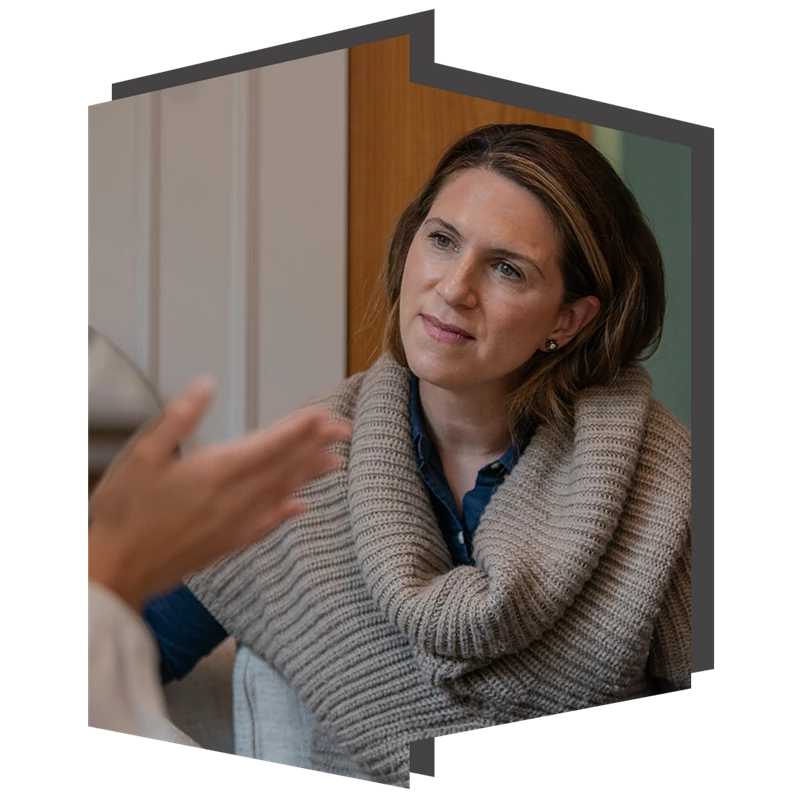 I looked for counselling following the loss of my baby. I didn't know what to expect and felt very vulnerable sharing about such a sensitive subject. After the first session with Emily I felt at ease, I felt listened to without any judgement: understood and cared for. I am very grateful for my sessions with Emily.

— Anne
When I came to see Emily I was in a dark place. The work with Emily was transformational: she was a fearless partner who gave me the courage to look at the deep trauma of my past. I always felt safe and held in our sessions and am incredibly grateful for the calm, caring wisdom she gave to me in our session.

— Louise
A friend recommended Emily when my marriage and young children were all feeling too much. I'd never had any therapy before but my anxiety was bad - I needed to do something. Emily was easy to talk with. She understood me, where I was coming from. In very few sessions I got back on track. I would highly recommend her.

— Hugo
I can't thank Emily enough. It would not be an exaggeration to say that she saved my life. When we started working together I could hardly leave my house and I am now performing again. Emily was calm, unfazed, wise. I felt I could tell her anything and she would understand.

— Jessica
I was finding it hard to put my finger on why I wasn't working to my best ability. Emily helped me uncover some underlying issues which were holding me back and it's a huge relief to feel like myself again.

— Richard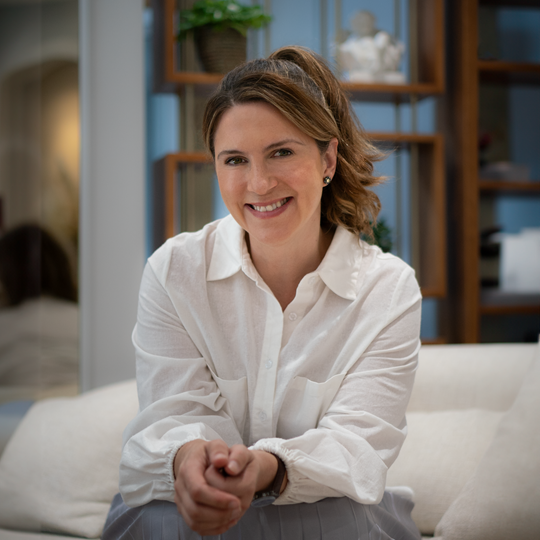 Emily Pailthorpe
Emily is an Integrative Psychotherapist, Emotional Processing Coach and world-class performing musician with over 20 years experience of helping clients process emotion and find their optimum flow. Her pioneering approach has made her in demand internationally.
Prices
Emotional Processing & Psychotherapy with Emily
Individual 1 hour Session - £180
Get in touch
Our fully trained staff are here to guide you through your visit, from first phone call through to aftercare and follow up appointments.
Start your journey at The Door W4.
News & updates from The Door W4
Subscribe to The Door W4 mailing list to be the first to know about new features, treatments and practitioners as well as essential updates.