Reboot Peel 15% TCA
This super safe Cosmo 15% TCA peel from Dermaceutic is the no1 Chemical Peel brand in France
The Reboot Peel is a safe, clinically proven chemical peel that gives controlled penetration of a buffered TCA (Trichloroacetic acid) offering epidermal to dermal stimulation for all skin phototypes.
The Reboot Peel gives your skin a clean slate. It reduces the signs of ageing, improves skin texture and smoothness, stimulates collagen and elastin production, reduces the appearance of acne and pigment spots.
This super safe Cosmo 15% TCA peel from Dermaceutic is clinically proven efficacy with minimal downtime. Fantastic for the appearance of lines, wrinkles, uneven texture, dull complexion and pigmentation.
Benefits of the Reboot Peel
Eliminates pigment lesions
Improves the condition of dry, uneven skin and keratosis pilaris through exfoliation
Boosts collagen and elastin production
Homogenises and revitalises skin
Improves the appearance of lines, wrinkles and signs of premature ageing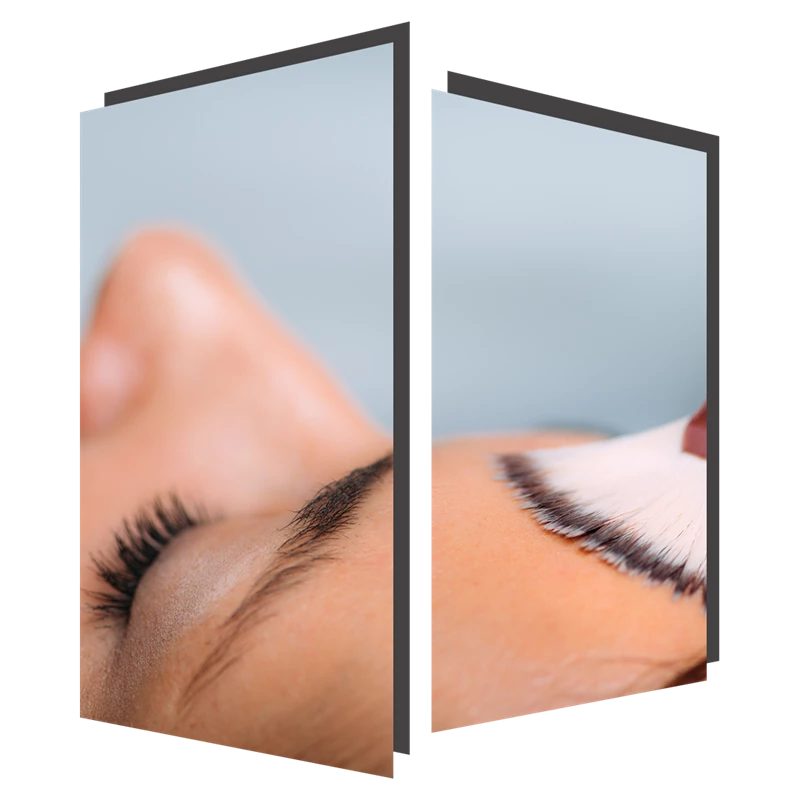 Does the Reboot Peel hurt?
You will experience an intense heat and tingling for approximately 3 minutes.
How will I look straight after the Reboot Peel?
Your skin will be red, tight and very smooth!
Will my skin peel afterwards?
Yes you can expect a small amount of physical peeling, dryness and flakiness.
Following a tightness in the skin, you usually peel from day 3-5 after the treatment. All peeling will be completed 10-14 day at the most after the treatment.
What are the possible side effects?
Desquamation, erythema, frosting, oedema, redness, pigment rebound, intense heat.
Can I wear make up afterwards?
We recommend you do not wear make-up for 24 hours.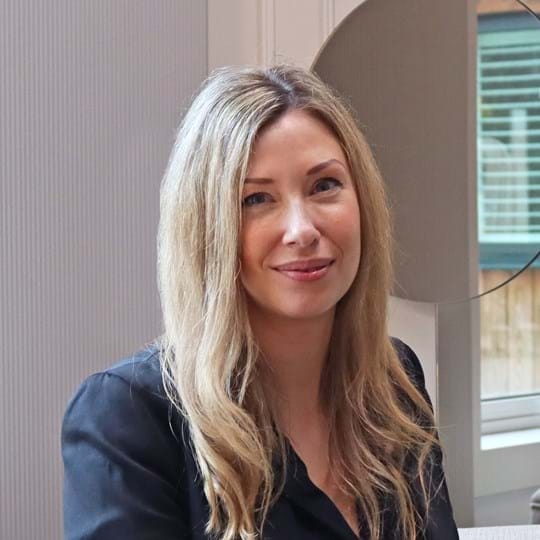 Victoria Voysey
With over 20 years of skincare and aesthetic industry experience, Victoria has worked with some of the best brands and Harley Street Doctors in the business in roles ranging from Salon Owner and Clinical Trainer to Head of Sales. Victoria is the founder and director of Refine SkinLab.
30 minutes: £225.00
Course of 3: £550.00
Request a call back
Fill out the following contact form for one of our friendly professionals to call you back regarding booking this treatment. We look forward to hearing from you!