Fire and Ice Resurfacing Facial
Instant results with continued improvements; the iS Clinical Fire and Ice Treatment is the perfect combination of luxury and clinical with zero downtime.
Pioneered in Beverley Hills and coveted by A listers globally, this intensive treatment is clinically formulated with the purest pharmaceutical grade ingredients and designed to rapidly and safely resurface the skin, reduce fine lines, address problematic skin and encourage cell renewal.
The Fire and Ice Treatment bridges the gap between mild facials and invasive peels.
Results driven
Anti Ageing
Anti Acneic
Hydrating
Radiance Boosting
How does it work?
The treatment encompasses two clinically formulated treatment masques.
Firstly, the Fire Resurfacing Mask. Featuring:
Sugar Cane extract (Glycolic Acid), Retinol (Vitamin A) and Niacinamide (Vitamin B3)
Next, the Ice Rejuvenating Mask. Formulated with:
Potent antioxidants, Hyaluronic Acid, Aloe Vera, Green Tea and Rosemary Extract which soothes, hydrates and nourishes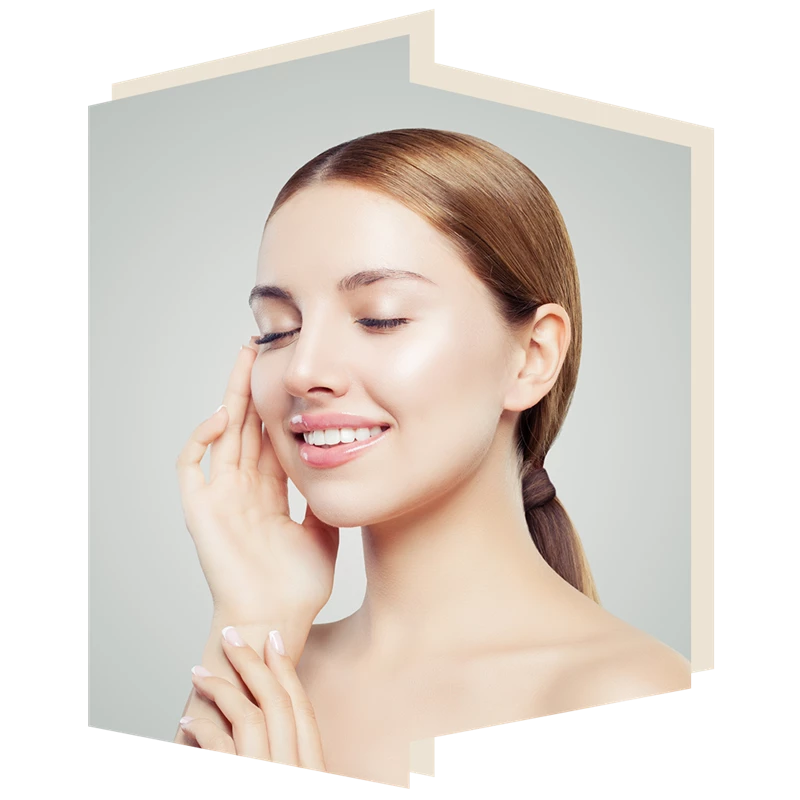 The results
This treatment, known as the 'Hollywood Red Carpet Facial' removes the top loose layers of the epidermis, whilst the superficial trauma caused to the skin stimulates the skin's healing mechanism to boost collagen production.
Perfect for resurfacing the skin - delivering a clearer, smoother and tighter complexion that is instantly more radiant and has a youthful glow!
Fire & Ice Facial
where luxury meets clinical
Advanced Aesthetician, Victoria introduces the critically acclaimed skin resurfacing treatment and what the luxurious clinical facial includes.
What conditions can the Fire & Ice Re-surfacing Facial treat?
Acne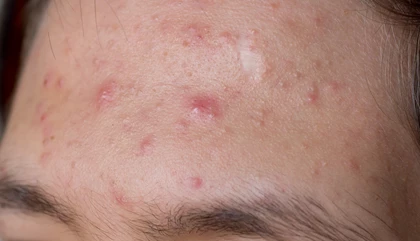 Are you concerned with problematic skin as a result of acne and acne scarring? Here at the Door W4 we understand that acne and acne scarring can have a huge impact on one's self-esteem and confidence. We offer a wide range of clinically proven treatments to prevent and heal acne and acne scarring.
Fine Lines & Wrinkles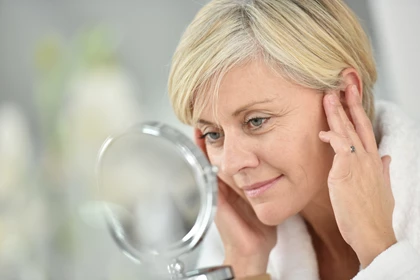 Using a combination of science and technology we aim to combat ageing at the very core. Here at The Door W4 we have a vast array of effective and clinically-proven anti-ageing treatments. One of our friendly experts can tailor-make an anti-ageing plan to suit your needs and help you on your journey to a more youthful-looking you.
Dehydrated Skin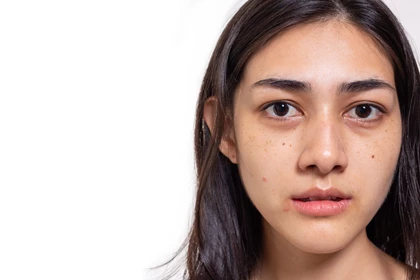 Do you suffer with dry, dull and uneven skin? Dehydrated skin on the face can be a result of many factors. The symptoms include dryness, itchy skin, lack-lustre, patchy and uneven tone and texture.
The Red Carpet Facial
A celebrity firm favourite to brighten and tighten their skin before hitting the red carpet.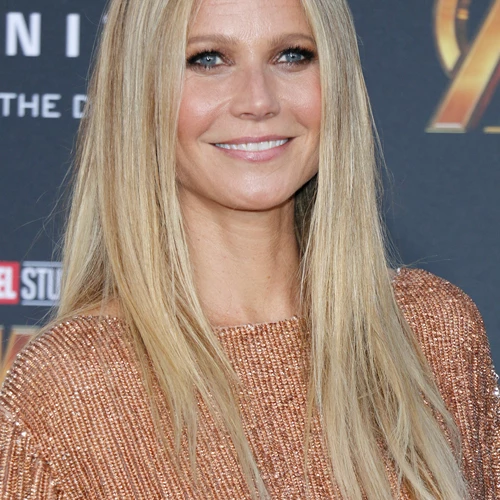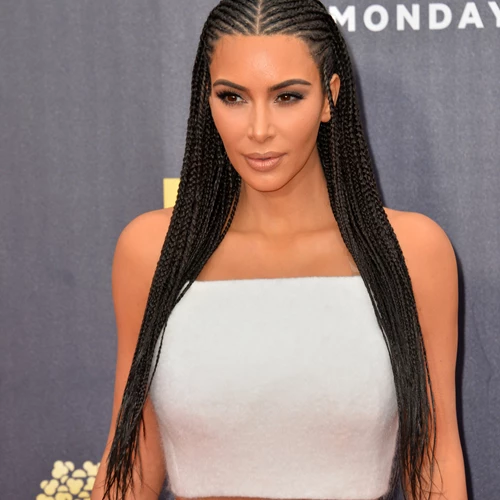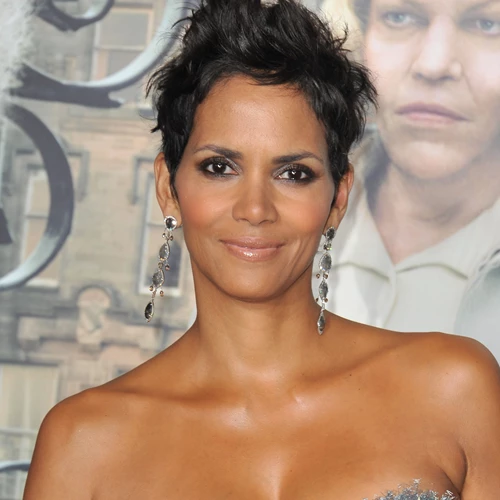 It is likely that you will feel tingling and heat whilst the Fire Peel is on the skin. This can increase during removal until it is neutralised. Instant soothing and coolness to the skin is followed with the rejuvenating Ice mask.
The skin may looked flushed for 4‐6 hours after the treatment.
This is a no downtime treatment so you should not experience any significant shedding, prolonged redness, irritation or inflammation.
Before and Afters
Before and After Fire & Ice Resurfacing Treatment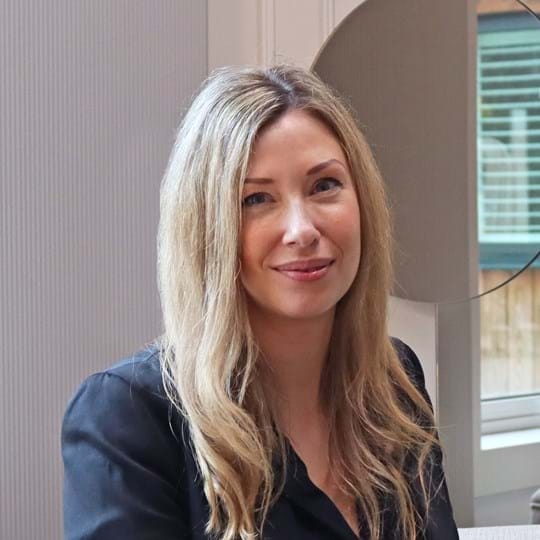 Victoria Voysey
With over 20 years of skincare and aesthetic industry experience, Victoria has worked with some of the best brands and Harley Street Doctors in the business in roles ranging from Salon Owner and Clinical Trainer to Head of Sales. Victoria is the founder and director of Refine SkinLab.
After just one Fire & Ice treatment I could visibly see and feel change and it's such a relaxing experience. Victoria is very bespoke in her approach and a joy to hang out with whilst she transforms my skin.

— Katy Eccles
I've just finished a course of the BeautifEYE treatments and it has completely transformed my eyes - massively reduced the dark circles and wrinkles. I look (and feel) 10 years younger! I always looking forward to my treatments with Victoria, it's relaxing and I always feel refreshed and de-stressed after seeing her.

— Cat F
Victoria's treatments have completely transformed my skin! I came to her with dull, dry and tired skin with regular breakouts and her wonderful treatments have completely rehydrated and added life and plumpness back in. The Fire & Ice is a dreamy experience and always leaves my skin clear, smooth and refreshed.

— Cat F
Prices
Fire & Ice resurfacing treatment by iS Clinical
60 minutes: £125.00
Course of 3: £320.00
Course of 6: £625.00
Request a call back
Fill out the following contact form for one of our friendly professionals to call you back regarding booking this treatment. We look forward to hearing from you!
Related Treatments
at The Door W4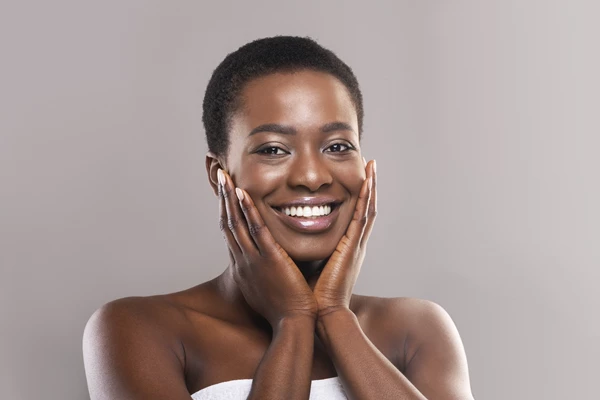 Chemical Peels
Chemical peels work by increasing cell turnover having a deep exfoliating effect whilst lowering the PH of the skin which stimulates, growth factors, gags, collagen and elastin production.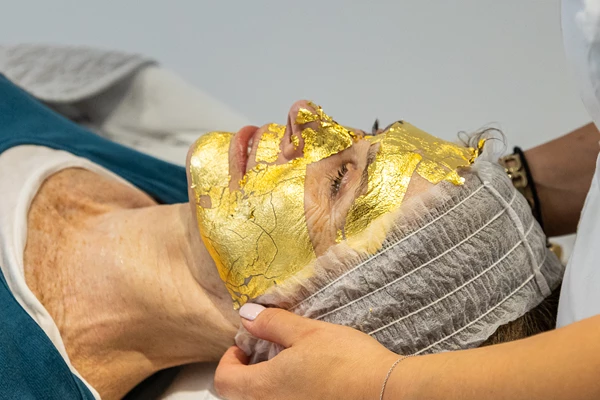 24k Gold Facial
by DIBI Milano. This luxurious anti-ageing facial has undergone advanced cosmetic research to achieve luminous and radiant skin.