Scarring
Scarring can be unsightly and concerning and usually occurs when the skin has received some sort of trauma. This could be due to several factors such as acne, chicken pox, self-harm, accidental cuts and grazes, surgery and burns. We understand that scarring can affect many both physically and emotionally and offer a range of treatments that can help to fade, reduce, and remove the appearance of scarring.
What type of scars can we treat?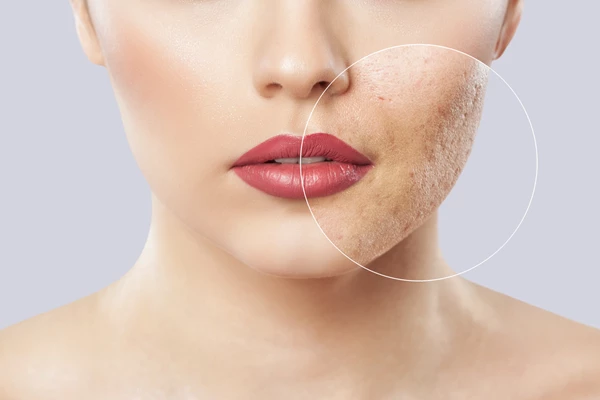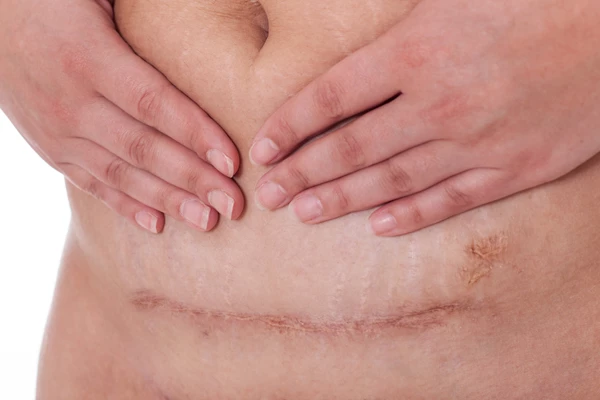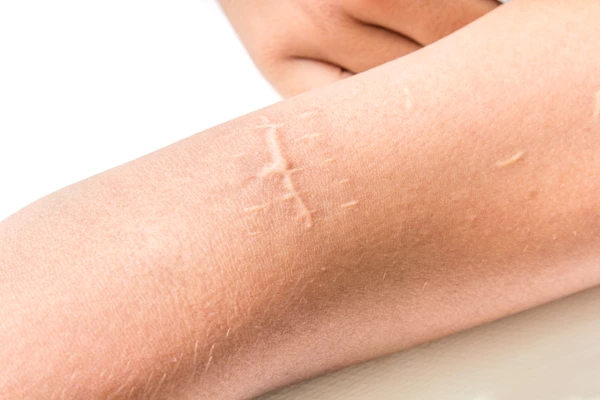 Request a call back
Fill out the following contact form for one of our friendly professionals to call you back regarding booking this treatment. We look forward to hearing from you!