Stretch Marks
Stretch marks are the condition that cause scarring and lines over the body and face, from the stretching and expanding of the skin. They can vary in colour from pink, red, brown, grey and purple. Stretch marks usually fade over time but can leave scarring. Our highly experienced team of professionals offer a range of treatments and technologies that can banish and reduce their appearance for good.
What treatments can treat stretch marks?
Our Advanced Aesthetic Professionals
Meet our highly experienced practitioners that can help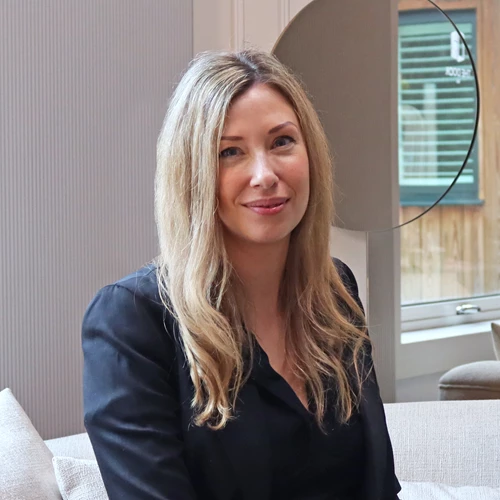 Victoria Voysey
With over 20 years of skincare and aesthetic industry experience, Victoria has worked with some of the best brands and Harley Street Doctors in the business in roles ranging from Salon Owner and Clinical Trainer to Head of Sales. Victoria is the founder and director of Refine SkinLab.
Request a call back
Fill out the following contact form for one of our friendly professionals to call you back regarding booking this treatment. We look forward to hearing from you!